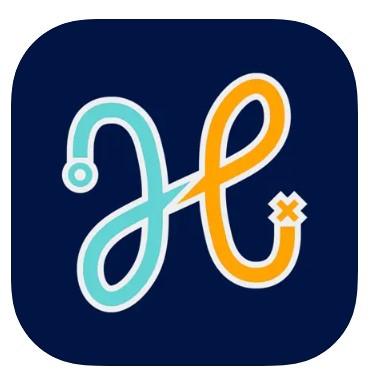 Attention
We are transitioning to a new app for the 2023 softball season! Please install the Athlete Era Mobile app and create a team today. You will be required to create a new account. If you want information transferred from your current account, please email techsupport@athletera.com. The old version of the appl, AE Softball mobile app, will be removed from the store on April 1, meanings other cannot join your team if you continue using the app. You will also receive and email with additional details.
In order to get "Premier" Access without paying (all our members qualify for that), you will have to email Jac your Team Name, Email you are using with that app, Age Group, and Town/City. Only Head Coaches need to get the access and they can give access to their assistant coaches.
About
The Softball Mobile App is a comprehensive easy-to-use tool designed to support new and experienced softball coaches. What's inside the app:
Pre-built content libraries provided by Softball Canada and Softball Saskatchewan that have been aligned with the newest Softball Canada Long-term Athlete Development Model
130 drills complete with media, descriptions, coaching points, and variations
Example practice plans for ages U5 through U17
15 skill coaching progression videos
Content customization and sharing features:
Design your own practice plans by editing plans from the library and adding your favorite drills
Upload videos to create your own drill library for your team
Invite other coaches and players to join your team so you can easily share plans and drills directly through the app
Team communication features:
Manage your teams' practice and game schedule within the app
Notify team members when events have been scheduled
Track attendance for upcoming events
Share important information with everyone on your team by posting an announcement
If anybody needs more information or is interested in getting the app please email jac@softball.sk.ca with the age group that you are coaching, team name, and association name.
Below is our virtual orientations to walk Leagues & Associations through the set up process. It's quick & easy once you get the hang of it. Head Coaches will be able to share their lesson plans with their assistant coaches with a click of a button. Once familiar with their team and abilities, the coaches can either select from one of our 155 drills in the library or tweak it to suit their teams' needs.
We have updated the app! Click here for quick video's to help you set up your team
If you have any further questions, please check out the App FAQ's!